It is weekends like this that make me question the kind of life I choose...
Today we went back to the same beach as yesterday. We decided to go surf only in the afternoon , after all, we all could use some sleep.
It was smaller and weaker than yesterday, but pretty fun aswell. I took the 6'4, which isn't the best board for this kind of surf, but I've been meaning to take it and give it a go for some time. It was suprisingly good to ride. Not as unstable as I was expecting. We obviously lack a bit of experience with it, but it was cool, we all gave it a go.
The photos for today are a bit shitty, but here are a few:
Nuno, going for a small one: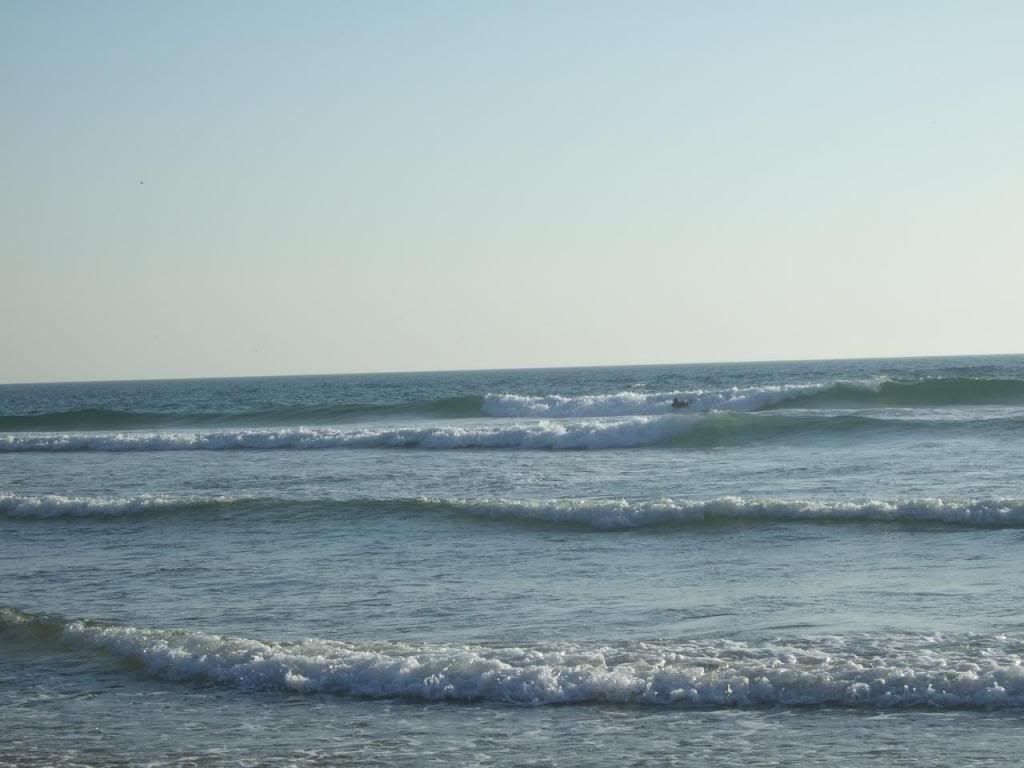 Nuno riding it :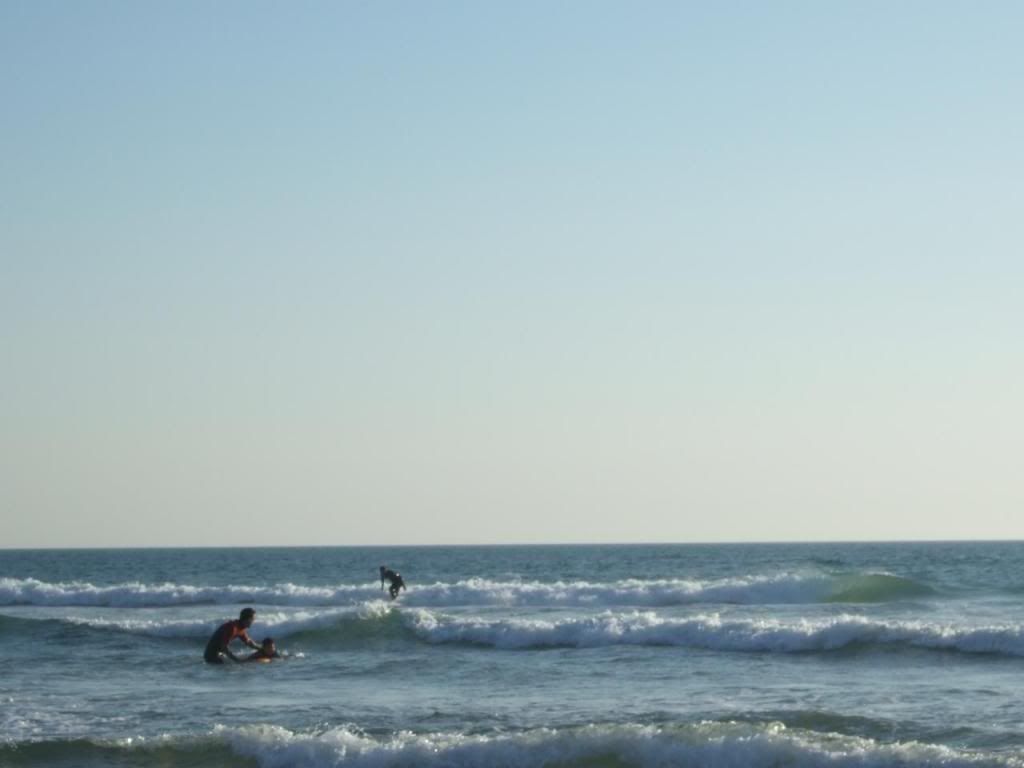 Me and nuno looking cool: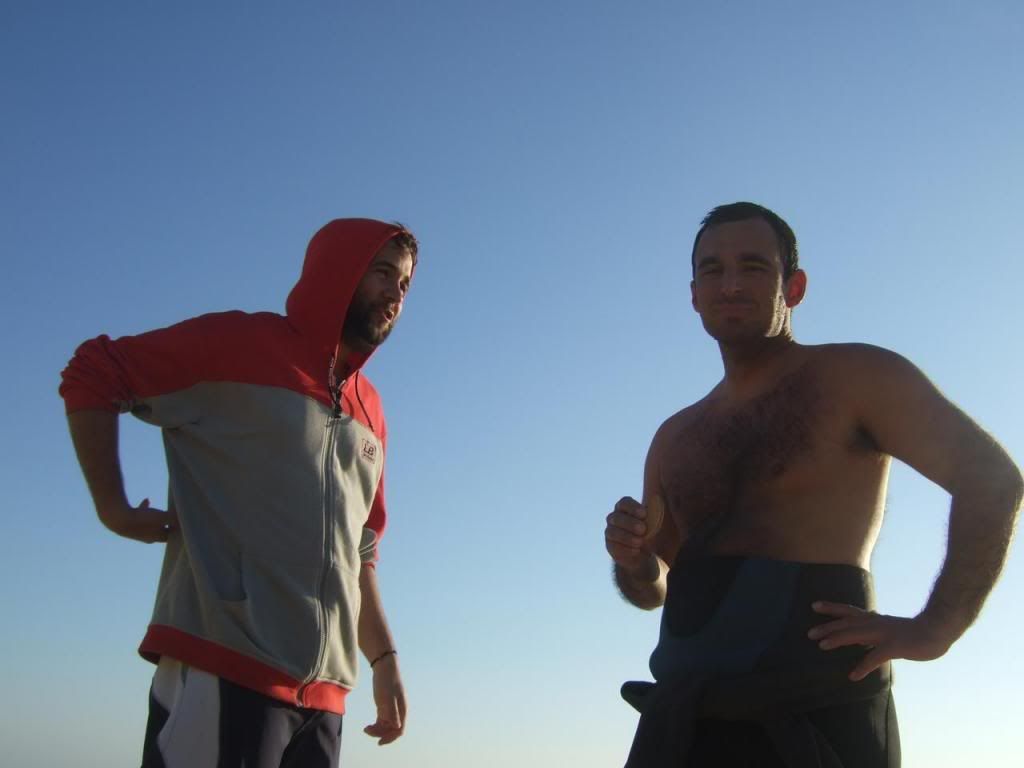 Rp