Oh god, today was ... how should I put it ... the best day I've had so far this year. We went today to Caparica to a beach further down than the one we usually go to. And it was phockin wicked!!!
We decided to stay on the beach for the full day, so we took our stuff to the sand and just camped there. In total we had 3 surf sessions... and ... I can't even say how many waves we were riding today, but it was mental. Not big surf, but proper surf!
It was by far my best day of surf ever and defenetly the best overall day this year!
Some photos next:
gusy going: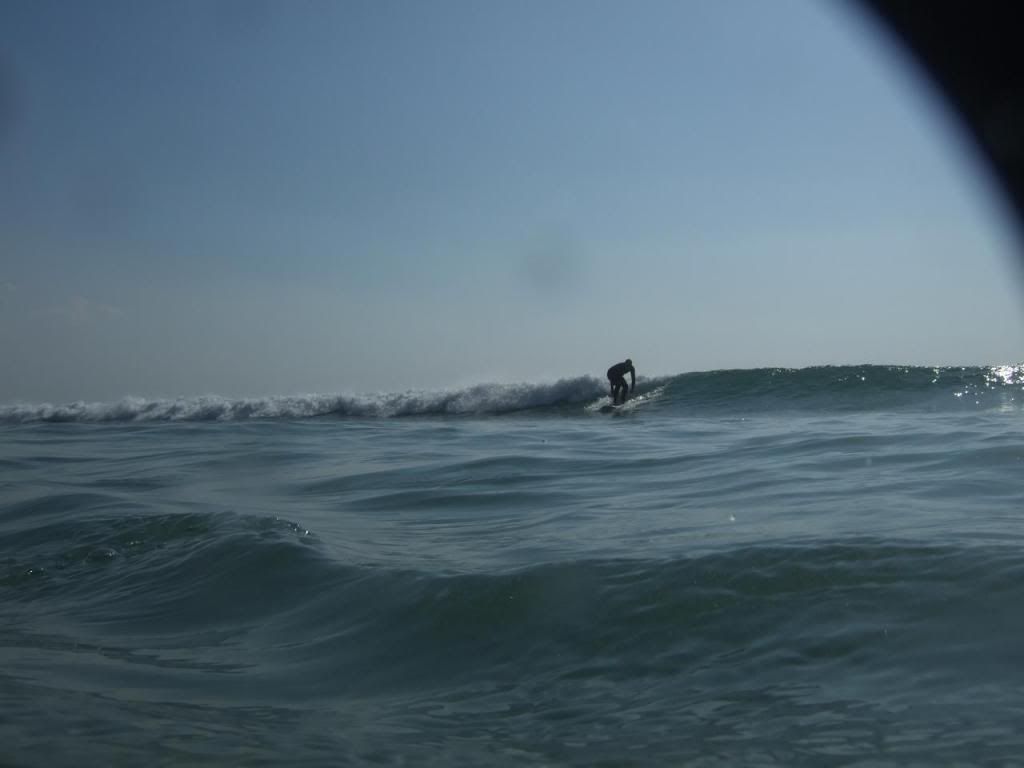 gusy Surfing it.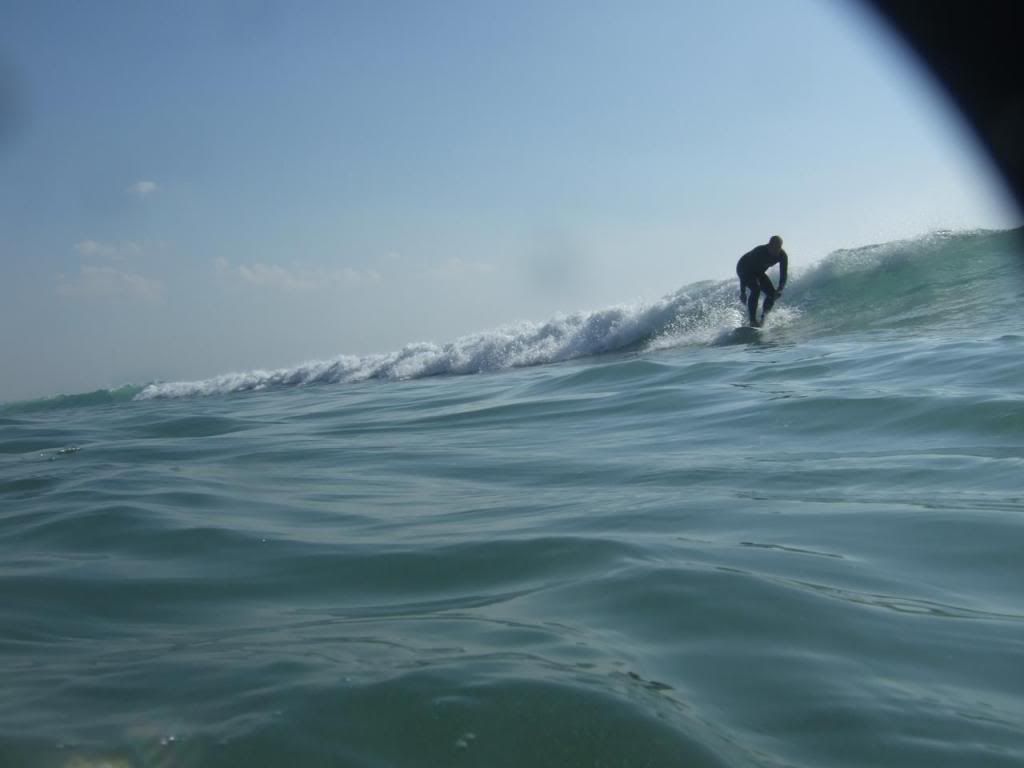 still gusy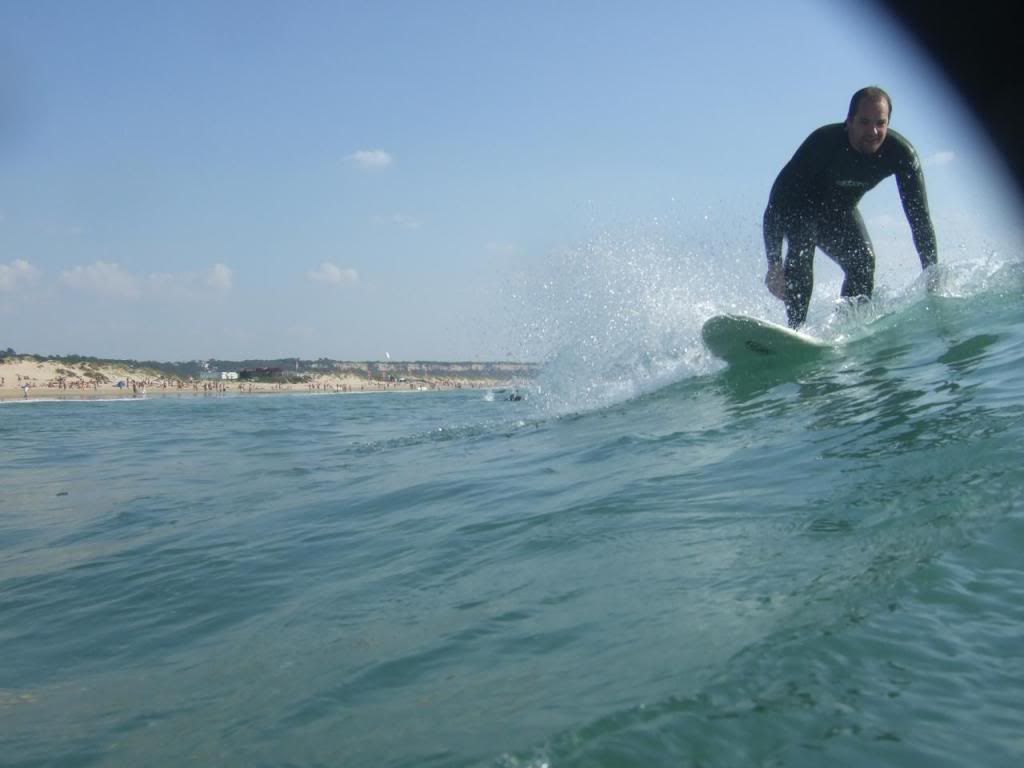 and gusy looking all cool and shit: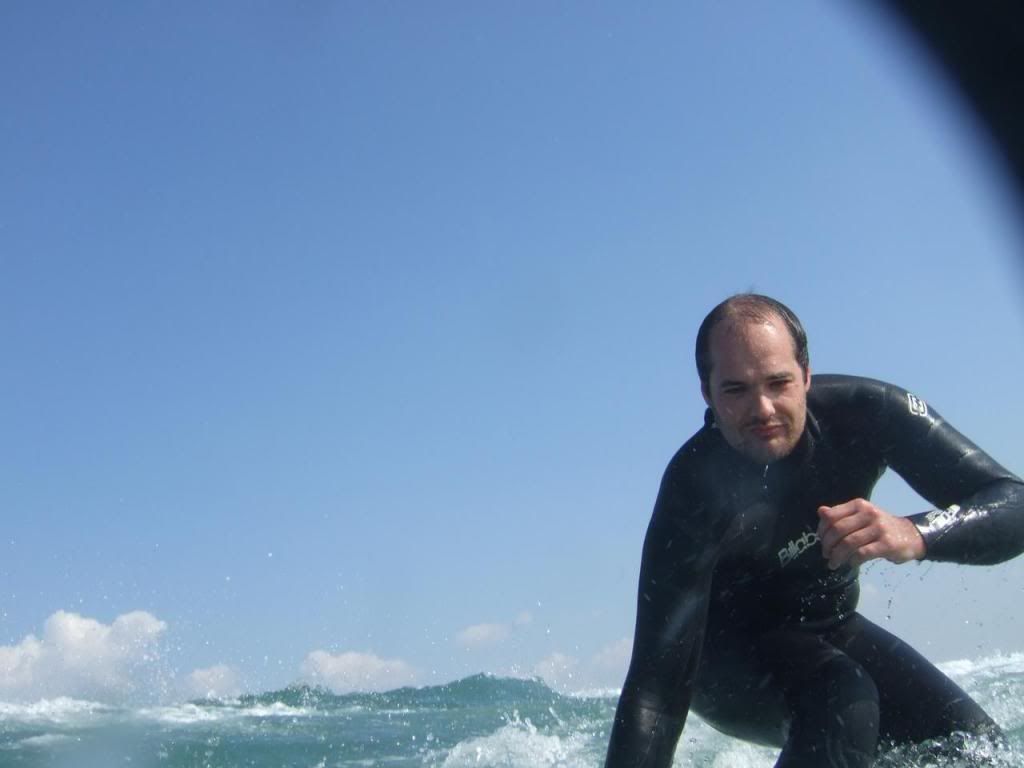 Me, lift off: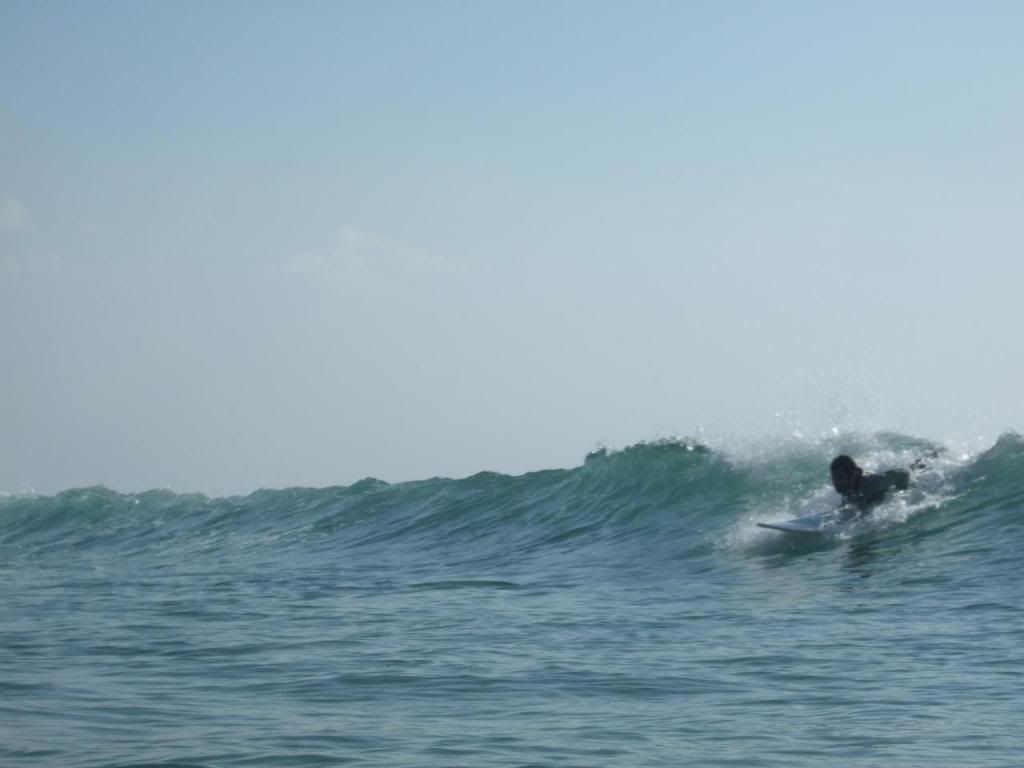 me, about to bottom turn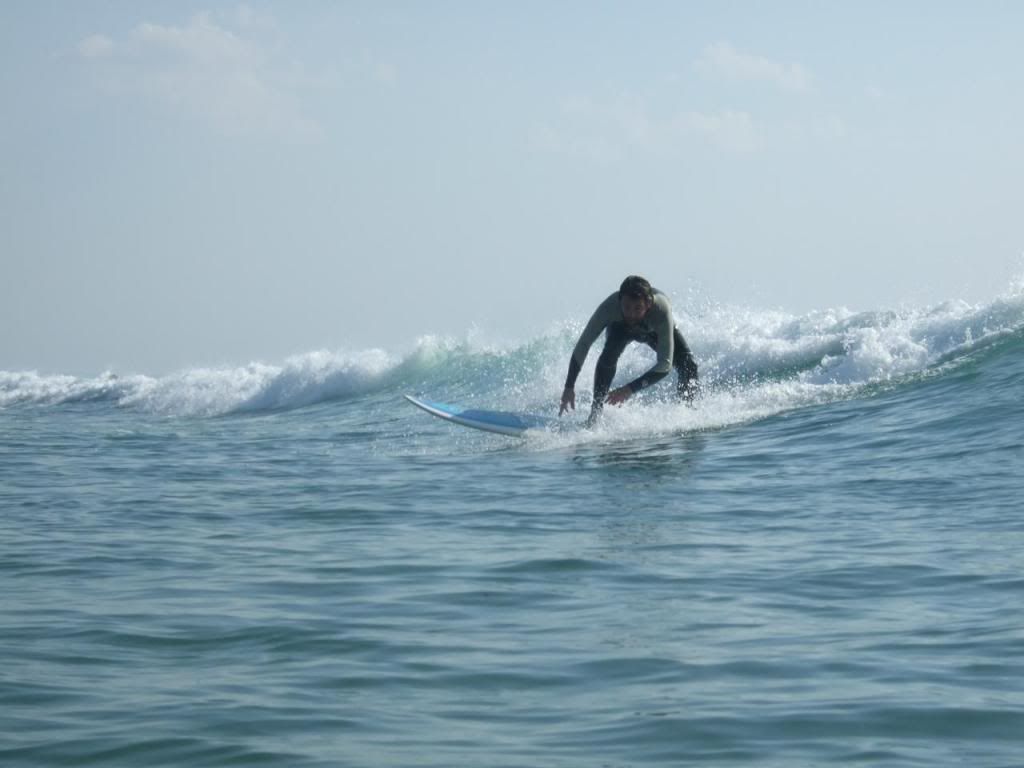 me all cool and shit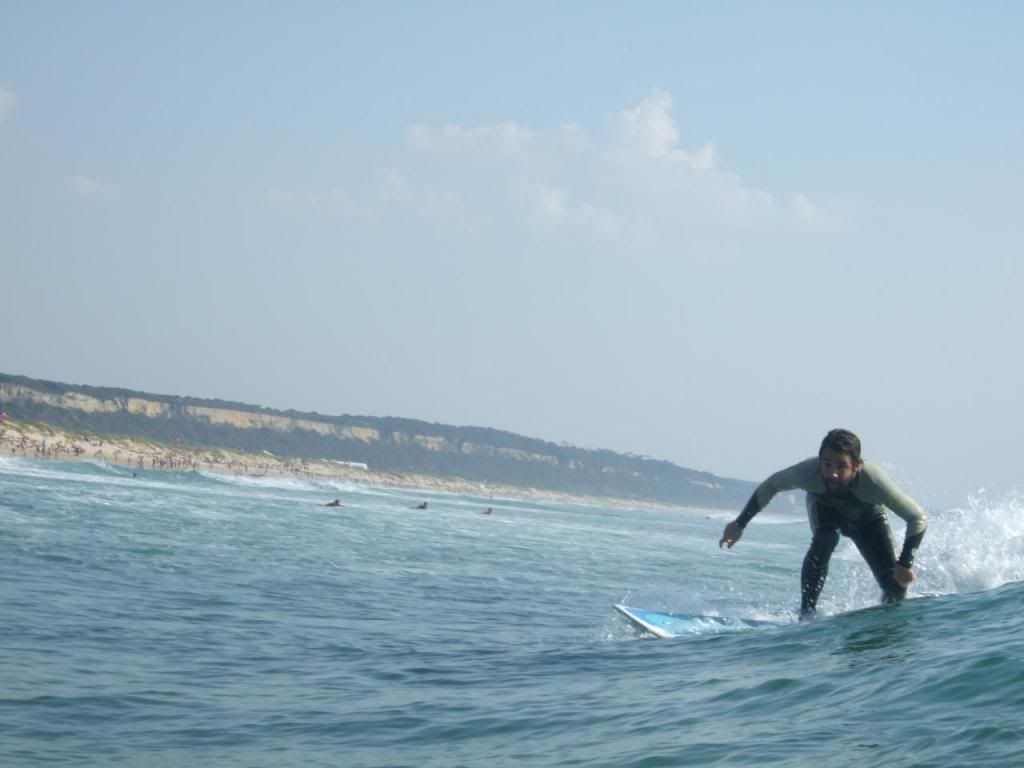 Nuno and Quintao not surfing: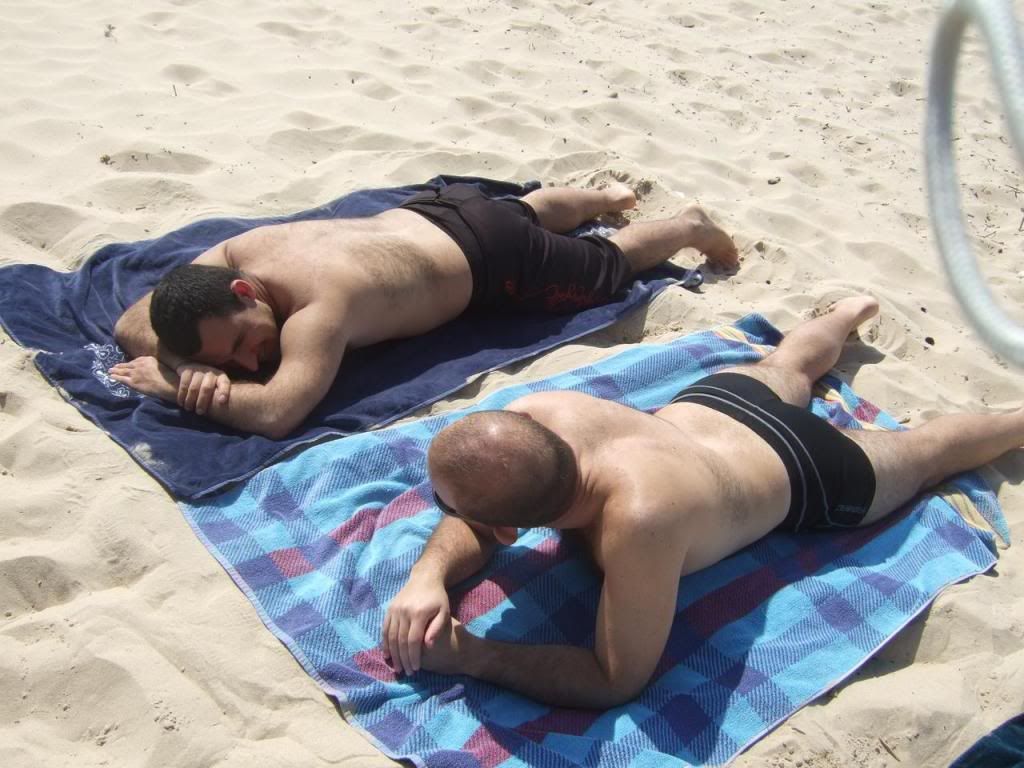 We'll see how it goes tomorow.
Rp